One of the things I love most about blogging is the community.
The fact that you have the opportunity to get to know all these amazing people from near and far is one of the blessings that comes with the internet.
Oddly enough, blogging has also brought me closer to people I already know and love.
I think the world of my friends.
Sharing in their joys and triumphs, as well as their sorrows, is such a gift.
Today I get to share their joys.
I am so excited to spread the news that three ladies,
that I can personally attest are top notch,
Let's meet the nominees, shall we?
Category: Miss Congeniality
This girl is the sweetest.
She is perfect for this category for the sweetest blogger and community builder you know. Emily and I started blogging together and I have loved watching her and her blog grow.
At Raising Barnes she chronicles her life as wife and mom
while fostering ongoing conversations on a variety of topics.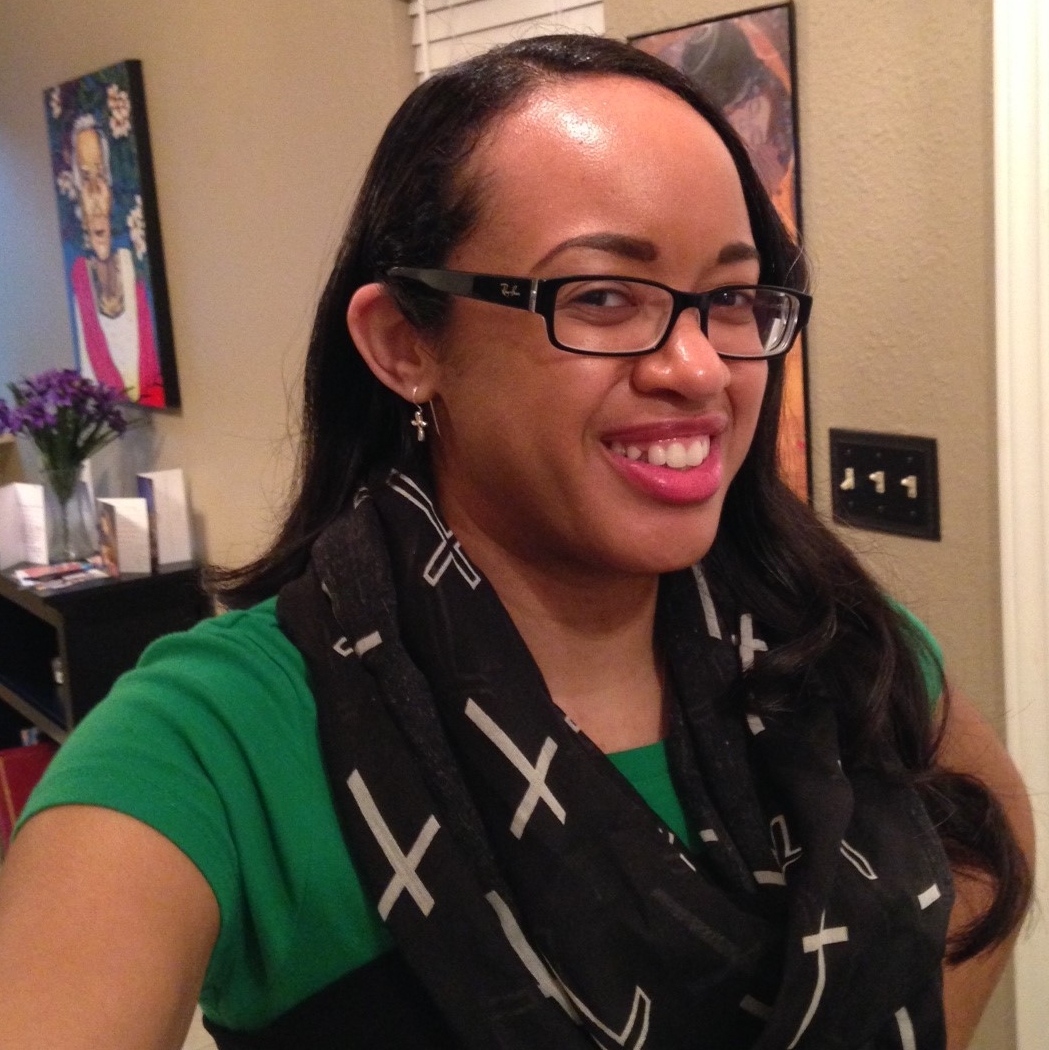 Category: Best Under-appreciated Blog*
Lindsay and I met as bridesmaids in a friend's wedding and hit it off right away.
She's a great under-dog challenging you to dig deeper into issues and your faith.
She is also a great cheerleader.
Read Lindsay's guest post here.
Category: Best Under-appreciated Blog*
Tess and I lived in the same dorm in undergrad. Although I was a senior and she a freshman, I was struck by her friendliness, understated elegance and grace, and faith.
This shows up in her writing.
and turns her daily life as a work at home mom
into a fun-filled story.
Read her guest post here.
Now that you know

the lovely ladies a little better,
Voting closes this Friday.
*Much to my dismay Lindsay and Tess were nominated in the same category. :(