Do you ever have days that you feel anything but beautiful? You look in the mirror and you just see plain ol' day to day you? You know that you are pretty, but you just cannot see it and you definitely do not feel it. Maybe you are burnt out from life, feeling ill, struggling with something personal or feeling insecure. All those things take a toll, it happens, but what do you do when it happens?
What is your beauty go-to for the days when you feel anything but beautiful?
It may sound cliché or self absorbed, but on those days I dress up a little more. If I'm going to work I will put on a skirt or my nicest pair of slacks. For an evening out or a weekend, you can bet my outfit will be styled around an item that makes me happy because it has sentimental value or makes me feel good about my body. The new splurge item, a religious piece of jewelry, something in my favorite color, the shoes that I like my legs in, the necklace from my grandmother, the dress my boyfriend complimented me on, something shiny or sparkly...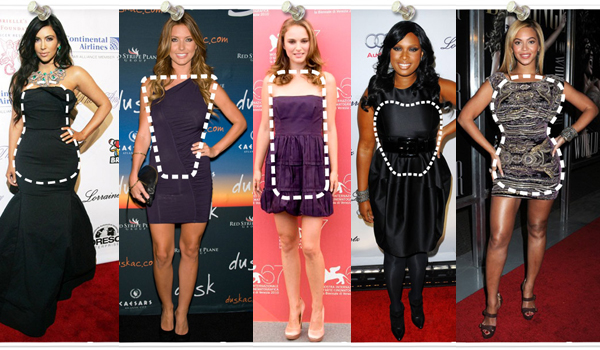 Dressing for my
body type
is a big part of building confidence through my wardrobe.
I also will dedicate extra time to putting on my make up. Eyeliner and mascara (waterproof for these extra teary days) are a must! Something about paying attention to the little details is relaxing.
Some days it takes a lot of effort to get ready and get out the door, especially when every ounce of my being wishes I were an ostrich and could bury my head in the sand and live in happy ignorance of being "unseen." Paying extra attention to dressing nicely, however, builds my confidence. Even though I may not feel beautiful, I know that I look nice and I should not worry.
Last but not least, turn that frown upside down. Because, as Little Orphan Annie taught me,
"You're never fully dressed without a smile."
What is your beauty go-to for the days when you feel anything but beautiful?
What would you like to share with other women to encourage them to recognize their value and to be beautiful?